Welcome to Opal's ABA Therapy Program, dedicated to providing unwavering support for children on the autism spectrum. We create custom behavior-based strategies, using positive reinforcement and compassionate care to transform their lives with tailored plans for positive change.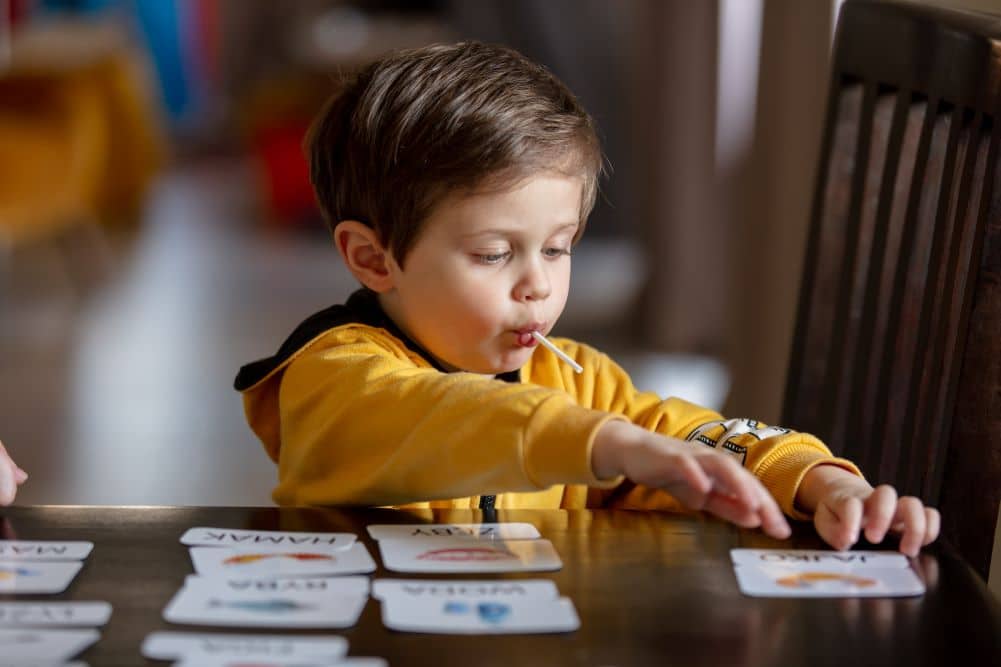 Core Benefits of ABA Therapy
ABA Therapy offers a plethora of benefits, paving the way for the child's holistic development. Here are some of the core benefits of our program:
In conclusion, Opal's ABA Therapy Program is dedicated to helping your child lead a balanced, fulfilling life. Through our therapy, your child can gain critical life skills, enhance communication, and foster healthy behaviors.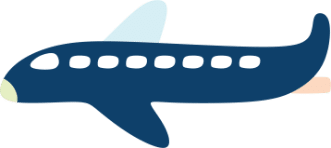 Why Choose Opal's ABA Therapy Program
At the heart of Opal's ABA Therapy Program is our unwavering commitment to individualizing our therapeutic approach, an element we deem paramount in addressing a child's unique needs. We understand that no two children are the same, and neither should their therapy be. Our team of dedicated professionals works diligently to create personalized therapeutic strategies that are most appropriate and effective for each child. We regard each child's distinct behavioral patterns, learning styles, and personal strengths when crafting these strategies.
Our vision transcends the norm of providing therapy; we aim to transform overwhelming times into moments of relief and joy. The journey through therapy can be daunting, filled with uncertainty and fear. However, Opal's ABA Therapy Program is designed to navigate through these challenges, fostering a supportive and reassuring environment. With our help, parents can experience the overwhelming times as moments of newfound understanding, growth, and ultimately, joy. Our ultimate goal is to illuminate the path of progress for your child, shedding light on their potential and the bright future that lies ahead. Choose Opal's ABA Therapy Program and embark on this transformative journey with us.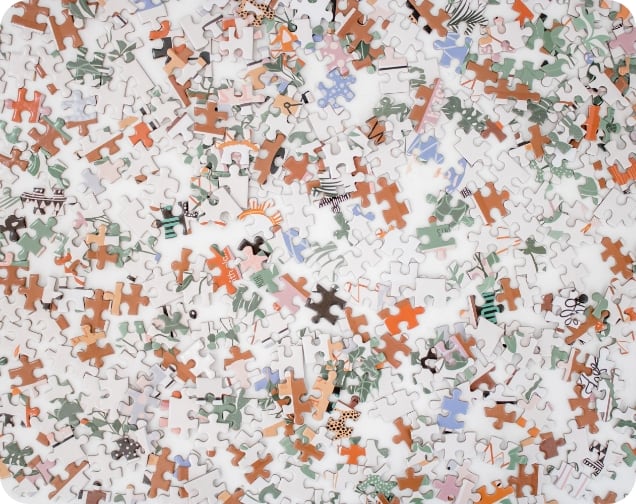 Parental Partnership and Transparency
At Opal's ABA Therapy Program, we firmly believe in the critical role parents play in the therapeutic journey. We understand that their involvement and understanding are integral to enhancing the efficacy of our therapy. As such, our approach is rooted in the philosophy of treating parents as crucial partners, fostering an environment of collaboration and shared understanding.

Our approach emphasizes the importance of working closely with parents, setting mutual goals, and navigating the journey together. We provide regular updates, sharing the progress of each child, and discussing any concerns or changes in strategy.

We believe in complete transparency with our parents, sharing not just the progress, but also the challenges. We provide in-depth explanations regarding the therapy strategies employed, ensuring parents are well-informed and confident in the care their child is receiving.

Besides regular updates, we also offer resources and guidance for parents to extend the benefits of therapy into the home environment. This approach allows parents to actively participate in the development of their child's skills, fostering consistency and continuity between therapy sessions.
Through this partnership, we aim to create a seamless synergy between therapy and home, accelerating the child's progress and enhancing their overall development. We are committed to walking alongside you in this journey, illuminating the path of progress for your child towards a bright and fulfilling future.

Opal Prep: Bridging the Gap
Opal offers Opal Prep, a unique preschool readiness program that ensures a smooth transition for your child. We prioritize hands-on experiences to foster learning and development. Our curriculum incorporates playful learning to encourage exploration and understanding of the world. Engaging sessions ignite curiosity and promote active involvement. Story-time activities enhance language skills, spark imagination, and instill a love for reading. Opal Prep's hands-on, playful, and interactive approach makes the learning journey delightful and enriching.
Our Commitment to Quality and Care
Opal Autism Services is unequivocally committed to providing the highest level of care in a secure, nurturing environment that feels like a second home to your child. Our approach is characterized by:

We meticulously track and document the progress of your child, to maintain a comprehensive and up-to-date record of their development.

We prioritize consistent, open communication with families, keeping you informed about your child's progress and our therapeutic strategies.
Beginning Your Journey with Opal's ABA Therapy
Starting your journey with Opal's ABA Therapy is a seamless process designed with your convenience in mind. Our process includes:
To begin with, we offer phone consultations, providing an opportunity to discuss your child's needs and how our program can address them.
Personal Enrollment Coordinators
Every family is assigned a personal enrollment coordinator to guide them through the enrollment journey, ensuring a smooth and straightforward process.
We are here to support you through the diagnosis process, offering necessary resources and guidance.
Our team strives to create personalized treatment plans for your child, taking into account their unique strengths, challenges, and learning styles.
Contact Opal Autism Services
We invite you to schedule a free clinical consultation with our team to learn more about how Opal Autism Services can support your child's development and growth. Please reach out to us for further information, we are here to address your queries and concerns. Contact us for more information. We look forward to hearing from you and commencing this transformative journey together.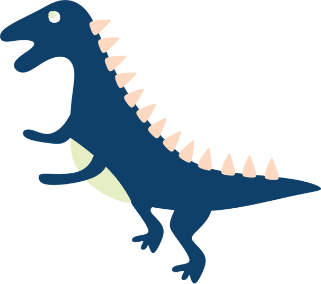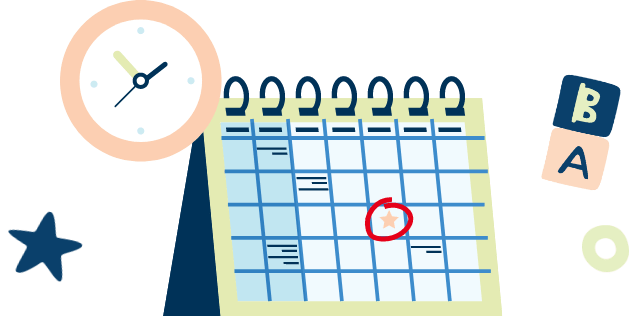 Want to see one of our centers in person? Easily schedule a tour with one of our clinicians.