Our ABA therapy program is based on the principles of behaviorism, and it focuses on teaching new skills and improving behavior by using positive reinforcement. The therapy is tailored to each child's unique needs and strengths, and it is designed to promote skill development in a wide range of areas, including communication, socialization, behavior, and academic performance along with so many benefits such as:
Verbalization and conversations
Tantrums and aggressive behavior redirection
Managing picky eating
Potty training support
Gaining social, peer and transition skills
Managing aggressive behaviors/safety
First and foremost, at Opal your child will be seen. Every interaction is going to be what's best for your child's individual needs. We want to take what can seem like a very overwhelming time in your parenting journey and turn it into relief and joyful milestones. Our care and unique approach stems from years working with and listening to families.
Our passionate and highly professional team deeply cares about the health and wellbeing of the whole family unit. For us, it's all about the small and large transformations your child will experience. Our genuine philosophy of treating parents as partners means you will have full transparency and input every step of the way.




What We Offer in Our ABA Therapy Program
Our ABA Therapy programs are tailored for children 0-6 years old
Giving little learners a place to soar
One of Opal's most unique and differentiating offerings is our pre-school readiness program.
Our centers are created to give your child a real hands-on experience developing social skills with others through playful and interactive learning, circle time, arts and story time activities. Our goal is to individualize our approach for each child in a real school environment so they can graduate into their next journey with confidence and joy.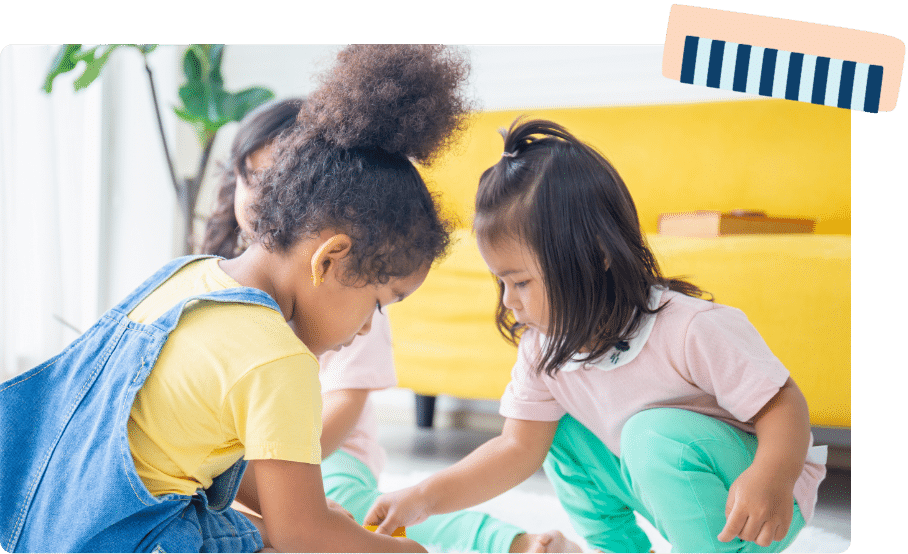 What To Expect From Our ABA Therapy Program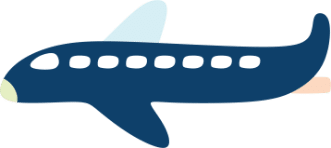 We take pride in providing the highest level of care – in a safe, loving and playful environment. We do what we say, we closely track progress and we overly communicate to our families served.
To get started, we offer you a free clinical consultation and personal enrollment coordinator to understand your child's needs if already diagnosed and also support you through the diagnosis process. Or if you are switching from another care center, we will make it as seamless as possible.
Here's How Our Seamless Process Works

Phone consultation with a certified clinician or submit an online request

Provided your own admissions coordinator throughout your
time at Opal

Benefits verified by specialized insurance team member to help guide you

Once admitted, a tailored personal plan for your child will be created for your review

We will schedule your child based on the treatment plan and let the joy of learning begin!
We Accept Most Insurances