From the moment you enter an Opal Autism Center, you will feel the joy and warmth of our care. Laughter, learning and fun are built into everything we do here at Opal.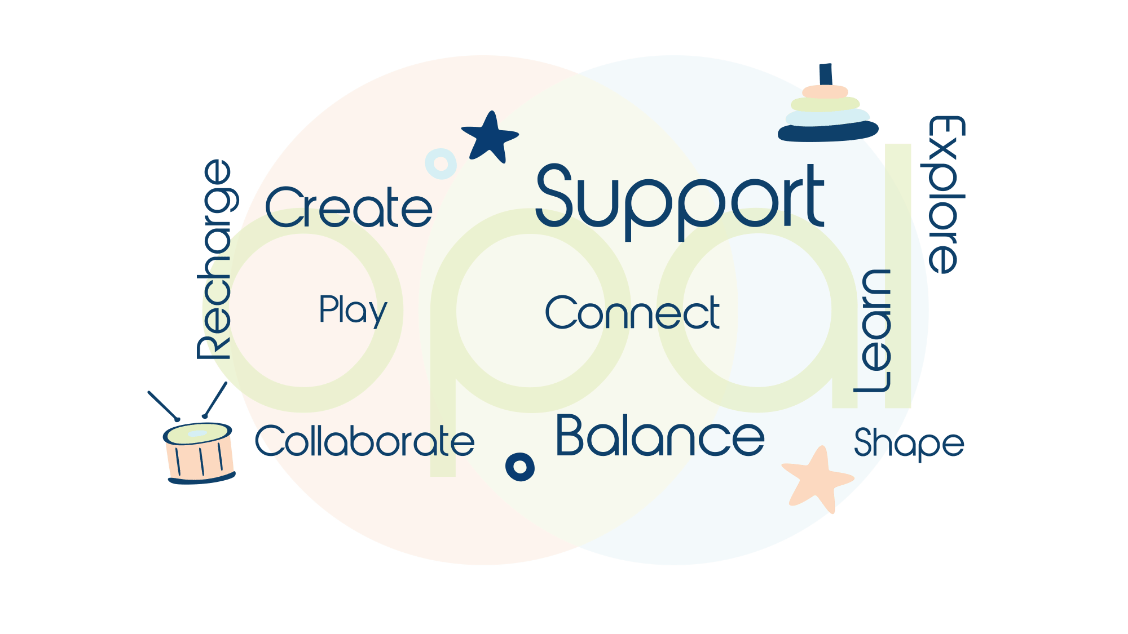 We provide families with a fresh perspective on ABA; no more waitlists, no more table therapy, no more one-size fits all approach, no more struggling to implement strategies at home, no more inconsistency, no more lack of support, no more drab centers. ABA the Opal Way is accomplished through innovative centers designed with our clients in mind, highly individualized treatment plans, preschool prep curriculums, qualified and esteemed clinical professionals, outcome-focused therapy, a child-centric approach, parents as partners, and most of all, oodles of purposeful fun!
Want to see one of our centers in person? Easily schedule a tour with one of our clinicians.