Your Financial Concierge Team
Our client care coordinators are trained experts in all things insurance, estimates, benefits, cost-planning, and will work with you one-on-one from the start. Our goal is to ensure full transparency in knowing what you can expect financially before you enroll your child at Opal.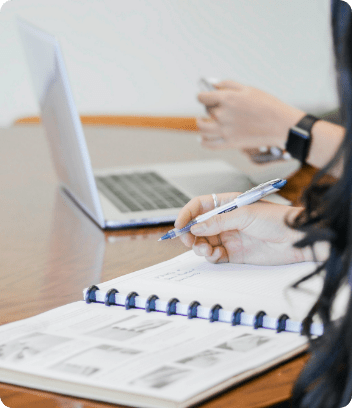 What You Will Need To Provide
• Copy of the front and back of your insurance card.
• A full comprehensive diagnostic report signed by a licensed physician or doctoral level Psychologist, showing the testing measured used in diagnosing ASD as well as the ICD-10 code associated with the diagnosis.
• A completed intake packet.
• Any supplemental diagnostic information or reports.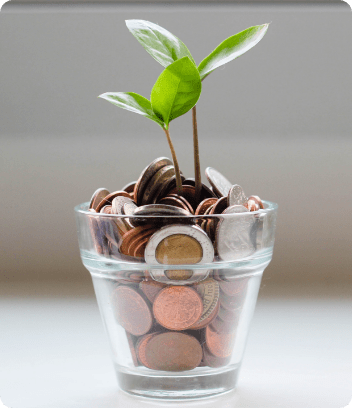 What We Can Help You With
• We are insurance experts, having navigated ABA insurance since its infancy, we can guide you through the maze that can be behavioral health insurance.
• We do not believe that cost should be a barrier to accessing care.
• We offer complimentary insurance verification for families to find out the extent of their benefits for ABA services, including copay and deductible amounts.
• After we collect financial information, we review it with parents and provide an estimated monthly cost of services as well as any help we can provide.
Your Dedicated Insurance Expert Helps You Navigate It All
Opal understands that understanding insurance is tough, That is why our insurance specialists are subject matter experts who are dedicated to providing guidance and advocating on your behalf when it comes to your child's benefits. Your dedicated insurance specialist will:
Communicate with insurance companies or other payers to obtain pre-authorization for services, procedures, or treatments that require it
Submit claims and appeals to insurance companies and other payers as needed
Maintain accurate records of insurance authorizations, claims, and appeals
Stay informed of changes in insurance regulations and policies and communicate them to you
Provide guidance and support to you, regarding your insurance coverage and benefits
Additionally, we communicate with insurance companies or other payers to obtain pre-authorization, submit claims and appeals, and maintain accurate records
We are experts in behavioral health insurance
Verify Benefits | Research Your Plans Advocated On Your Behalf | Payment Plans | Insurance Funding Resources


We Accept Most Insurances


Want to Speak to an Insurance Specialist?
Have financial questions? We are always here to help!