The Right Partner To Give Your Patients Compassionate Care + Positive Outcomes
Opal is proud to provide your patients in need of ABA therapy with the highest level of expertise.
ABA has been proven to be significantly effective in improving communication, social interactions, and reducing undesirable behaviors in young children with autism or other developmental challenges. Our core mission is to get children 0-6 years diagnosed or into a program as soon as possible.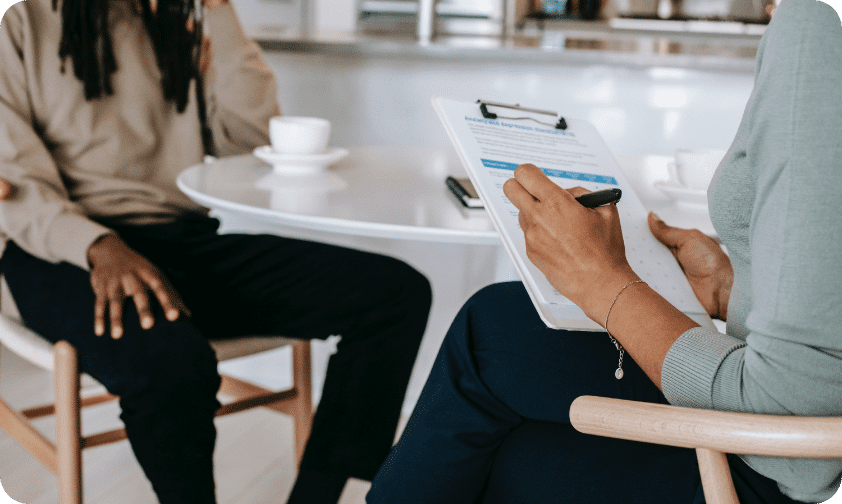 Not only do our seasoned ABA professionals have the education and expertise to give your kiddos the best early intervention therapies, they believe in collaboration and communication with you, our provider partners. To ensure a smooth intake, Opal provides every family a concierge experience to guide them through an stress-free enrollment, insurance and assessment process.
Patients Already Diagnosed
Opal assesses the diagnosis and confers with you on a plan for enrollment -typically within ONE WEEK.
Next steps are communicated with you and the family as  we work closely with them to help with insurance and  financial counseling.
We offer a complimentary clinical consultation with the patient's certified BCBA before any commitment.
Patients In Need Of A Diagnosis
Opal can conduct a diagnostic evaluation on behalf of your patient – decreasing wait-times for kiddos, and reducing workload for you.
After we complete the diagnostic evaluation and have a diagnosis, the

 next steps are communicated to you and the family.

Our highly qualified client care team works closely with parents to provide white-glove financial counseling, intake support, and ongoing case management.
The form is HIPPA compliant.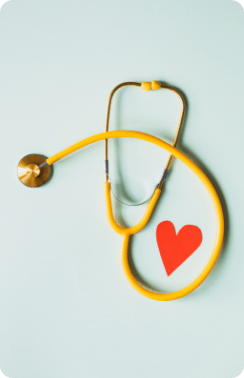 The research has established that early intervention is a critical component for producing positive outcomes for children with autism. Partnering with us means that your families receive services faster and with less stress throughout the process.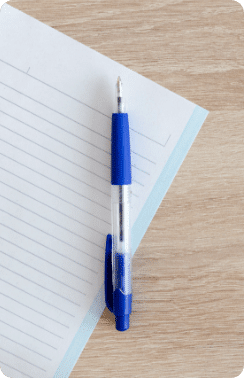 Understanding insurance plans and benefits can be confusing, especially when it comes to behavioral health. We work directly with insurance companies to verify benefits and ensure that there are no surprises for your families.