It's Our Calling To Understand The Challenges Of Military Families
One of Opal's key attributes is truly understanding the challenges of living the military life while caring for a child on the spectrum. Our specialized team of experts will help guide you through enrollment with insurance and financial support to get your child started as soon as possible.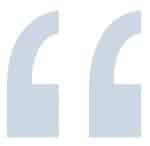 I am so grateful for the support and care that Opal Autism Centers has provided to my family. They have been instrumental in helping us navigate Tricare insurance and access high-quality ABA therapy for our children.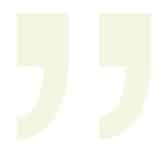 Opal's clinical approach is truly caring, connected, and collaborative. They took the time to understand our children's unique needs and worked closely with us to develop a therapy plan that was tailored to their specific needs. We have been impressed with the dedication and professionalism of Opal's RBTs, who have become like family to us, providing ongoing support and care for our children.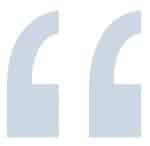 In addition, Opal's client advocates have been instrumental in advocating on our children's behalf, ensuring that they receive the care and support they need to reach their full potential. We have been truly impressed by the level of care and support provided by Opal Autism Centers and feel grateful to have found such a wonderful resource for our family.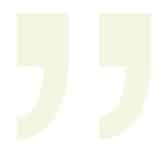 Thank you, Opal Autism Centers, for all that you do to support families like ours. We are grateful for your dedication, compassion, and commitment to improving the lives of children with autism.

To Qualify for Services
Pre-requisites in order to qualify for services (red-tape, hoops, etc…)


DSM Checklist
Tricare requires this DSM checklist for newly diagnosed kids.