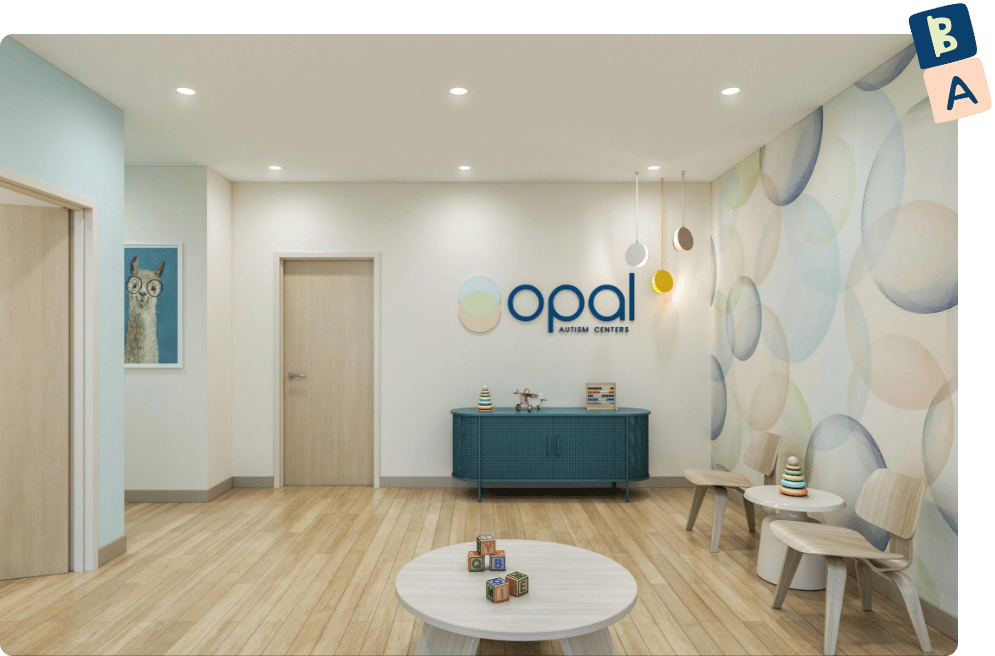 Where every child is given the precious support to shine.
Our culture is rooted in genuine connections and longevity within our own Opal family of colleagues and our common desire to see your child thrive. We believe in excellence and compassion. Excellence in our knowledge and understanding of ABA and its application.
We strive to show respect and compassion in our day-to-day interactions with each other and the children and families we serve. The result is incredible transformations that you will feel, see and experience. That's the real joy in what we do.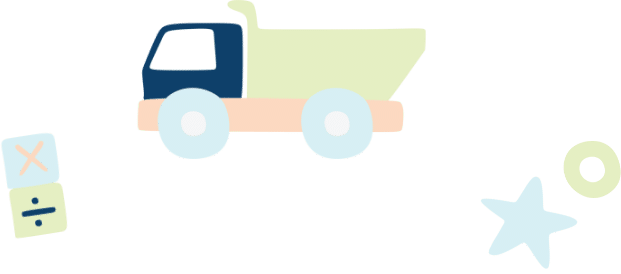 We change little lives in big ways.
Opal is a child-centric organization founded by operational and clinical experts that genuinely love the science of behavior change and the impact it has on children and their families.
For many of us, the love of caring for others and seeing transformational outcomes came at an early age, being either born into or raised by a healthcare family. Our ambition, compassion, quest for learning and high level of expectations are in our DNA.
While the ABA of the past may hold some negative weight, we have been on a mission to change the industry standard and bring accessibility to this life changing therapy to all families, especially those in underserved regions and military communities.
Our goal is to eliminate waitlists, alleviate stress for parents and get little learners in our programs as soon as possible. Early intervention is the key to helping kiddos excel in daily life and school.
Opal's story is not just ours. It's your story. It's hundreds of real inspiring stories every day that make us proud to be at your side for the beginning of your child's wonderful journey ahead.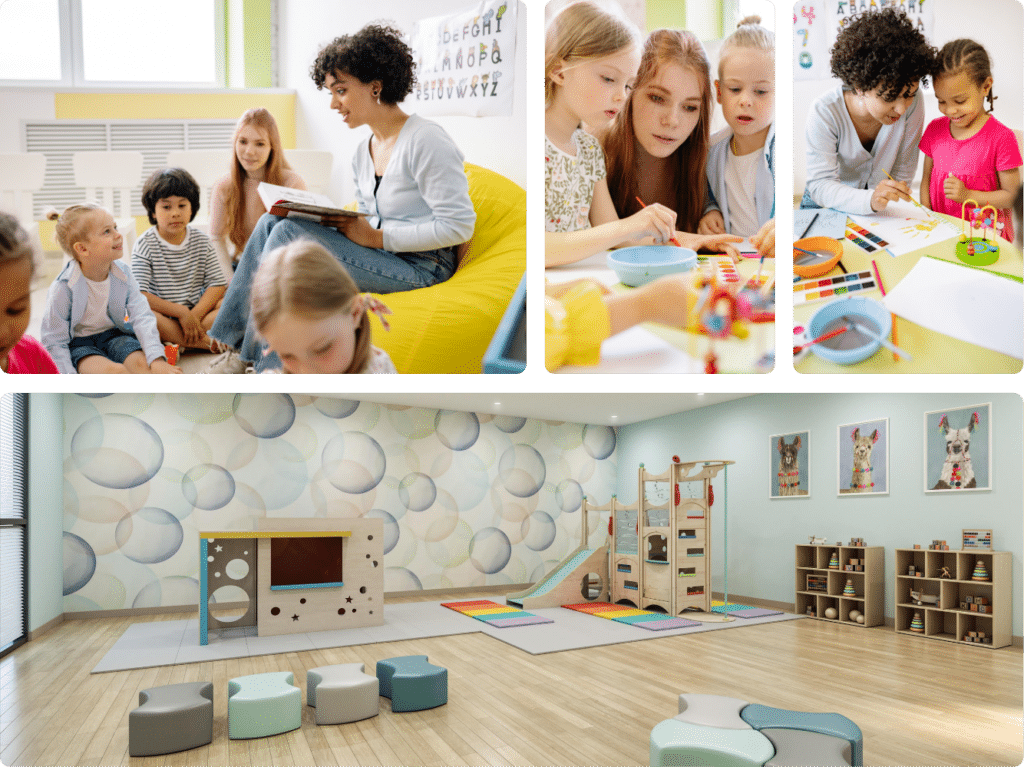 ABA Of Today Is Collaborative,
Customized + A Natural Approach
Once rigid, formal and clinical, ABA of the past has evolved into a much more tailored and naturalistic therapy method for children with autism.

Naturalistic, engaging, play-based and child-directed form of intervention using NET (Natural Environment Teaching).

Treatment takes place within the ordinary routines of daily living, occurring during mealtimes, playtime, bath time, and other natural parts of a child's day.

Programs are customized to the needs, values, and culture of each child and family.

Strongly involves choice-making and child-centered planning, in which each family steers and helps make decisions about their goals and treatment plans with the specialists.

Highly vetted and trained in ABA therapies.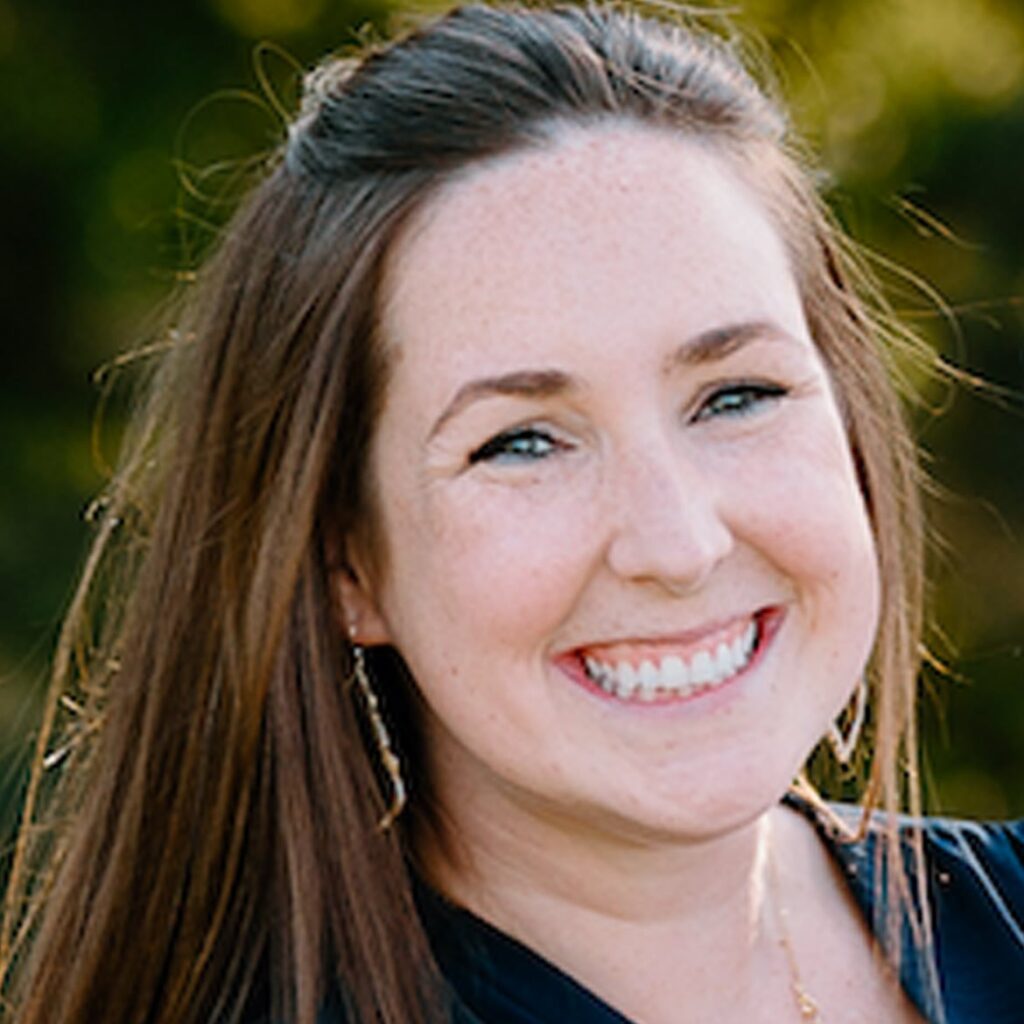 Clinical Director of our Charlotte, NC Center and BCBA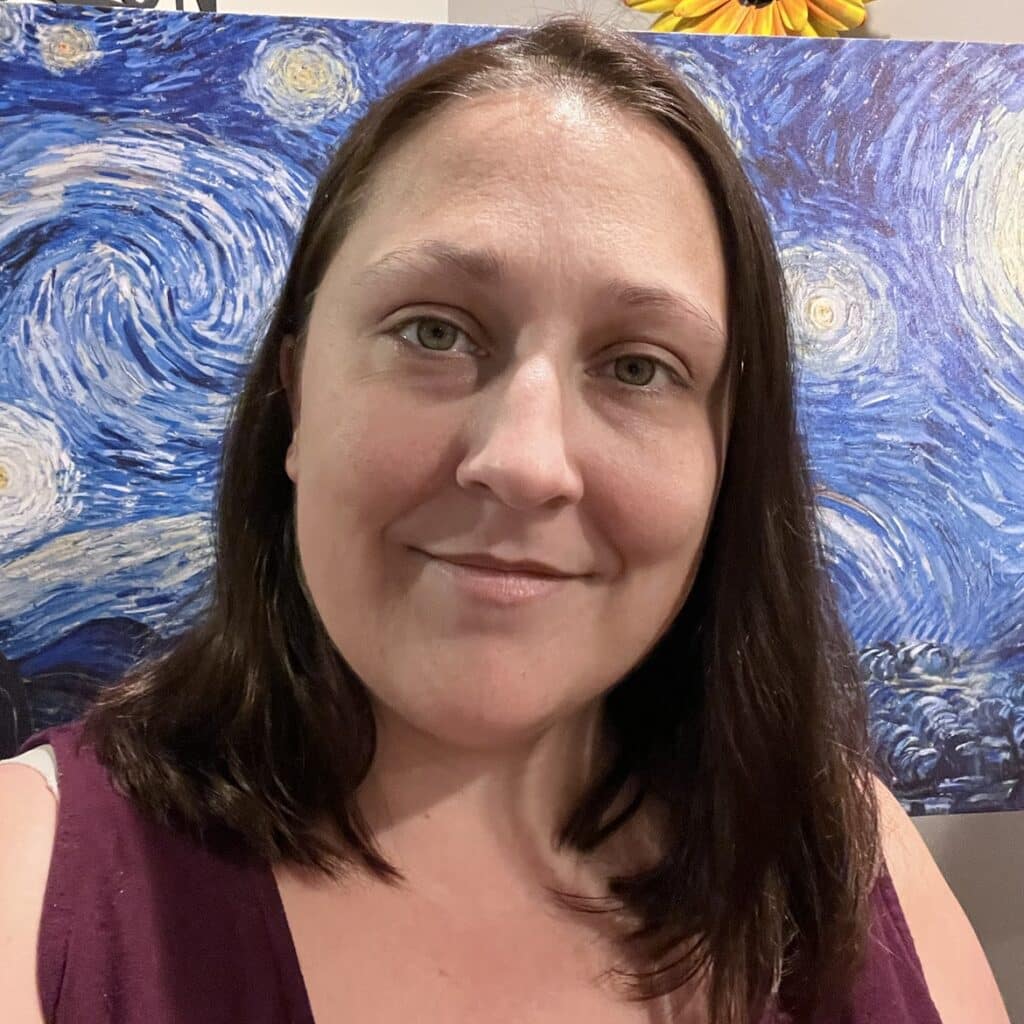 Clinical Director of our Fayetteville and Pinehurst, NC Centers, and a BCBA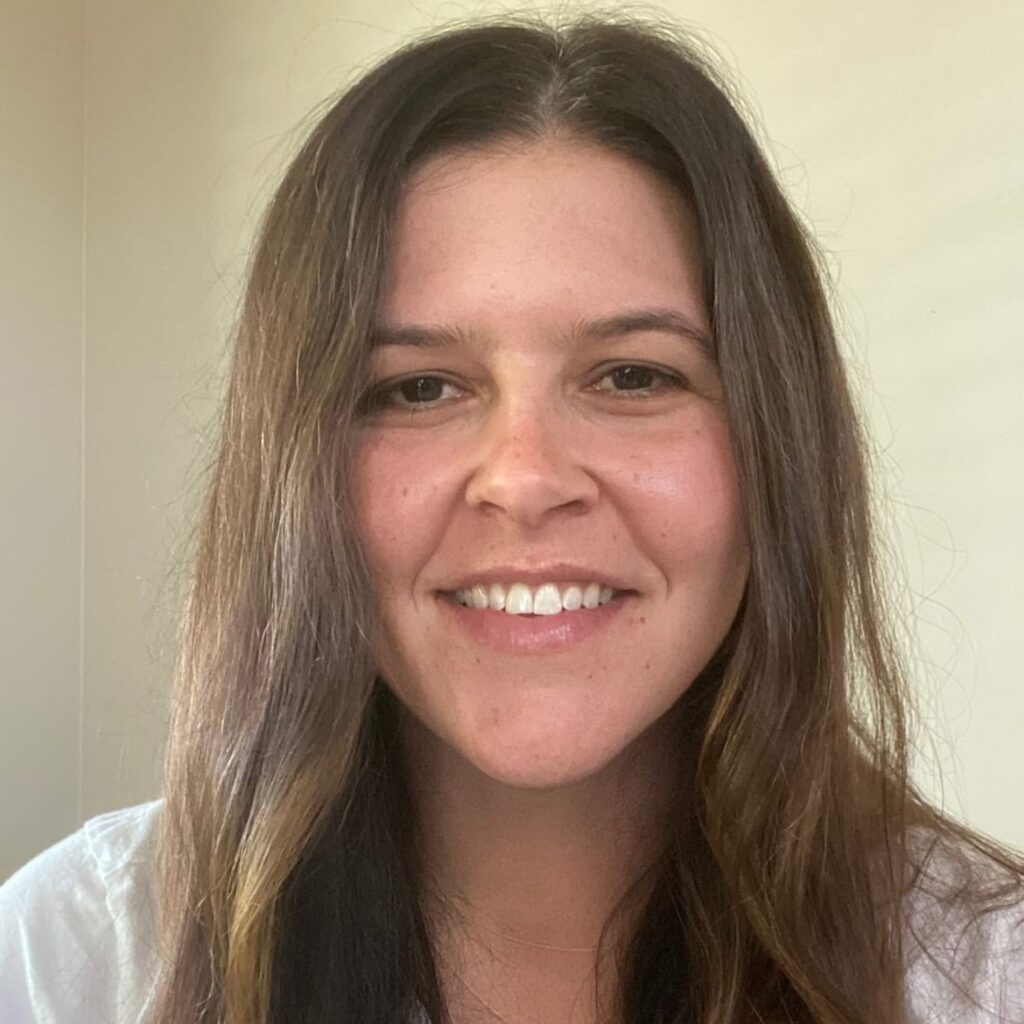 Clinical Director of our Eagle, ID Center, and a BCBA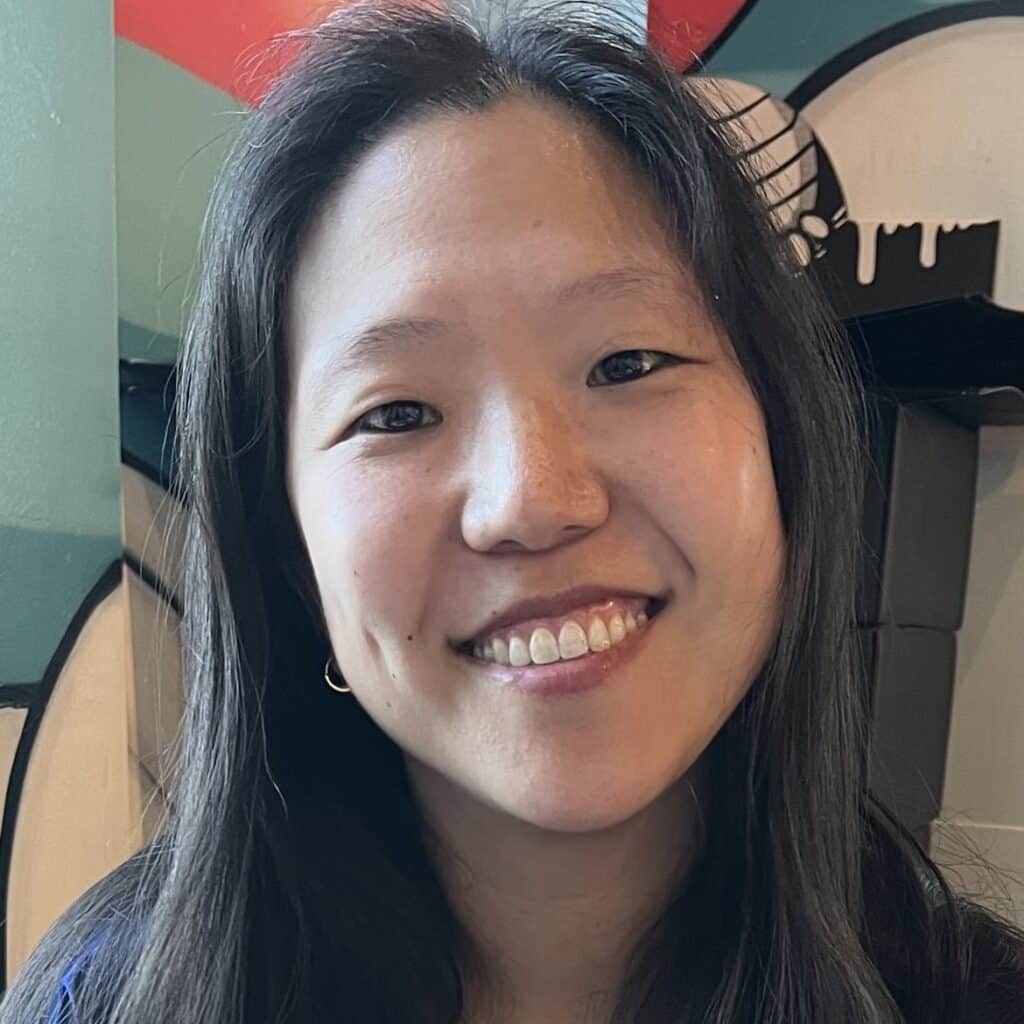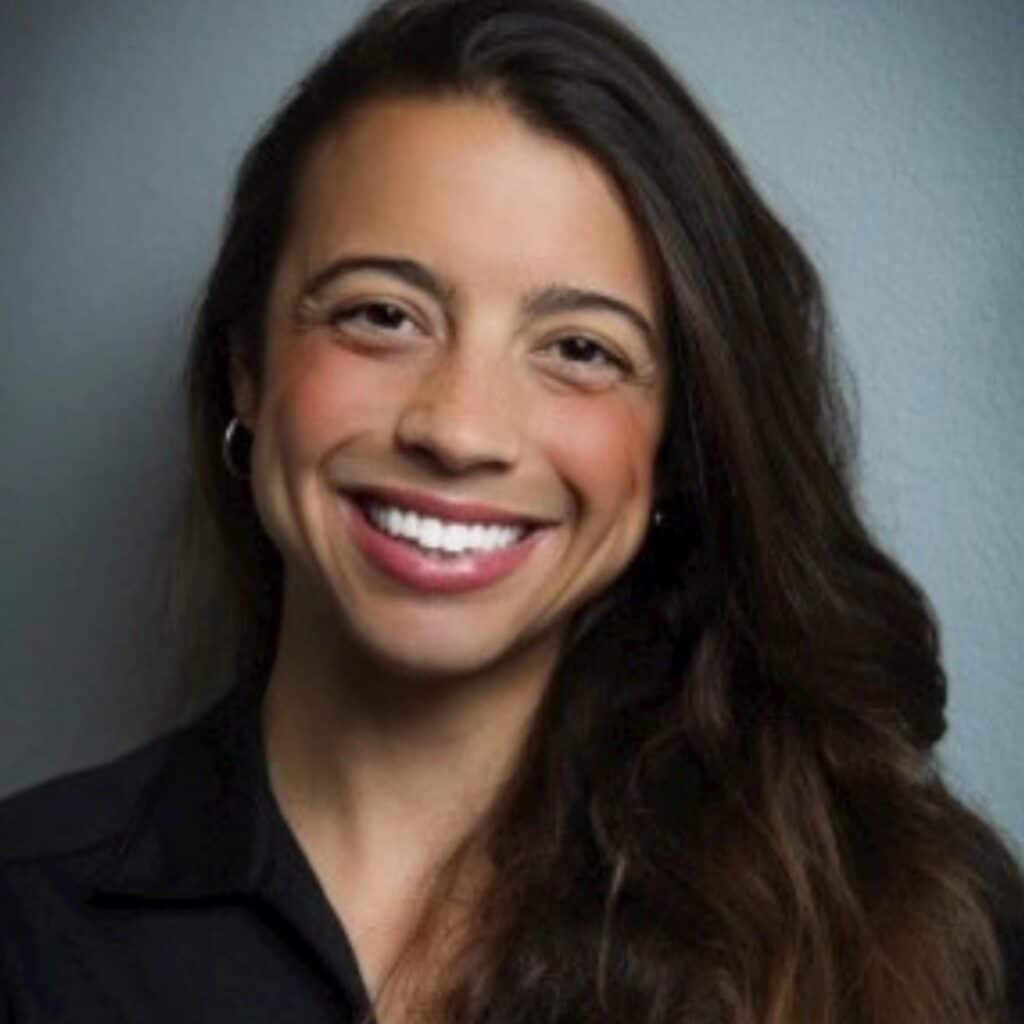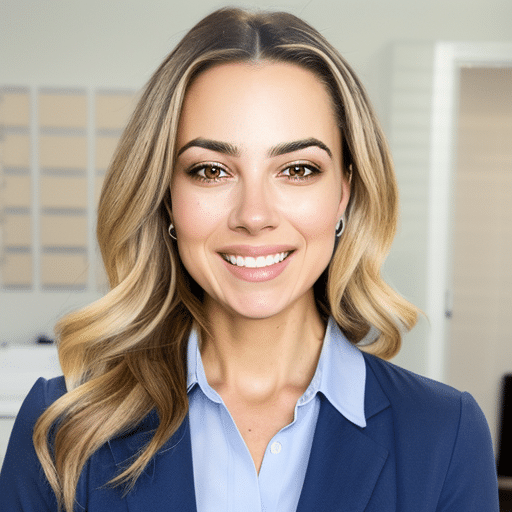 Talent Acquisition Manager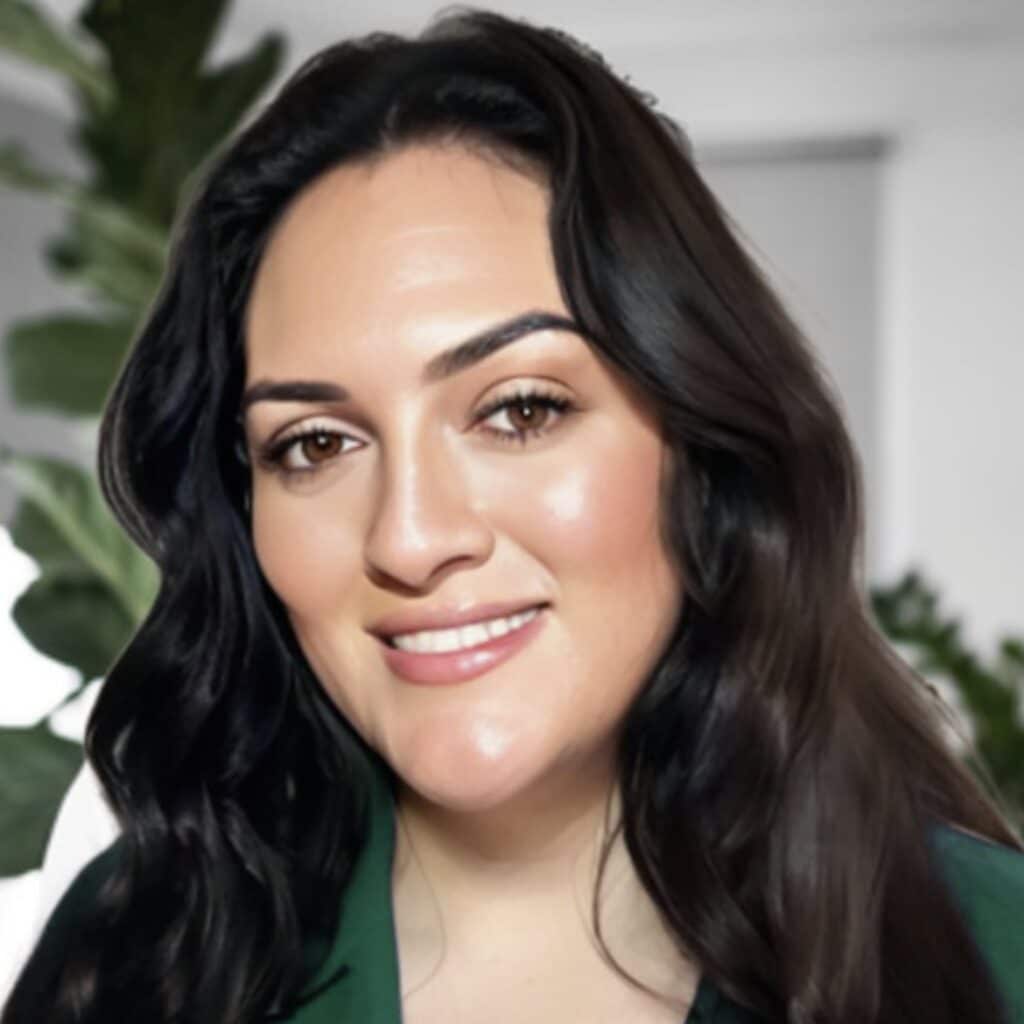 Human Resource Generalist
Real Expertise You Can Trust.