Our Culture is Opalized to Keep You Energized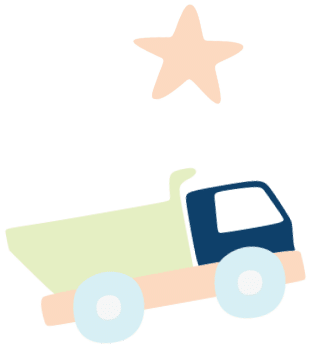 At Opal Autism Centers , we have built and maintain an organizational culture that attracts and engages the most skillful talent in our industry. A fundamental tenant at Opal is to empower and equip our team with world-class systems, resources, mentoring, and coaching to ultimately do their best work in providing life-changing ABA therapy. Our culture of excellence is evidenced in everything that we do. We are committed to mentoring strong industry leaders and individuals who pay it forward in their commitment to our learners and their parents through the exceptional services provided from admissions to graduation of our program.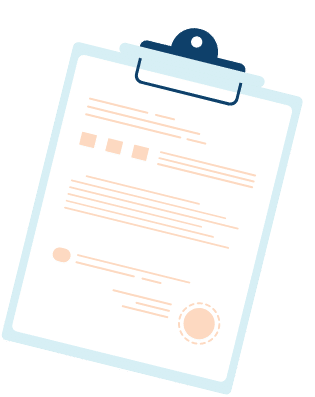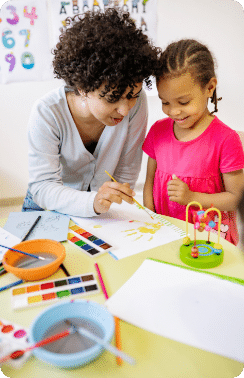 Innovative and fun are the words that come to mind when we think of the teams we've built! We are determined to change the industry standard for ABA. By targeting underserved regions, military communities, and areas where it can take over a year to access services, we have been successfully able to extend our reach to countless children in need of ABA. We carry smiles on our faces, compassion in our hearts, and embody an unparalleled fierce dedication to the children we work with and advocate for daily!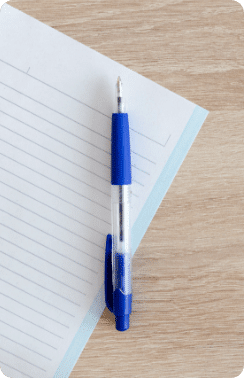 We use positive reinforcement and play, keeping children engaged and having fun while providing high-quality evidence-based ABA therapy. We provide care focused on individuality. We pride ourselves in serving the autism community through compassion-led, science backed, customized services, tailored to each little learner. We aim to expand on clients' interests and preferences, while teaching them important skills that will help them navigate daily life, communicate, and interact with the world, and improve their quality of life.
We invite you to find YOUR purpose with Opal! Have fun with us while helping to provide high-quality, compassionate, value-based care to our clients and their families; or by supporting our clinical teams that do! We have a place for you.
Ready To Take The Next Step?
See what positions we are currently hiring for on our Indeed page!