Our Concierge Approach Gets Your Kiddo Making Great Strides Sooner
Less Waiting. More Personalized Support.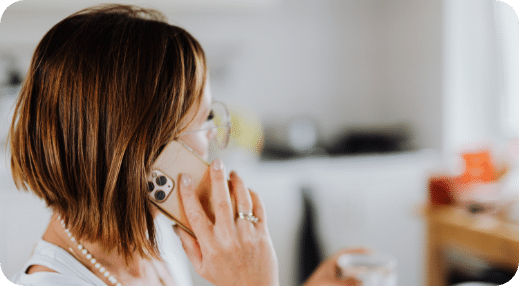 To get started, simply give us a call or fill out a form on our website to schedule a complimentary consultation. We will immediately provide you a personal enrollment coordinator to guide you through the process and help you every step of the way.
One-on-One With A Real Clinician
Every family interested in our programs can speak with a Board-Certified Behavior Analyst® (BCBA®) to learn more about ABA therapy, and what it might look like for their child. Our goal is to help families find the best therapeutic match for their child, so this initial conversation is designed to help us learn more about one another.
We best help families when we have a full picture of your child, by asking questions about behavior, health history, development, skill acquisition, strengths and interests. The more honest you are about your concerns, the more likely we can you find the right fit for your child going forward.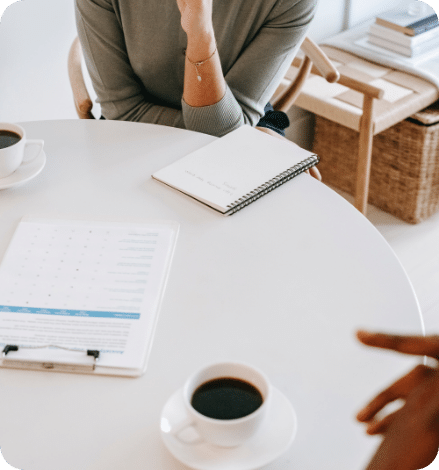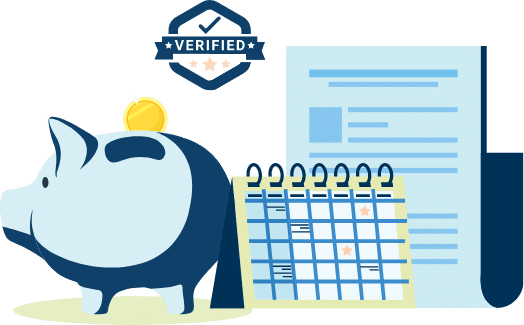 Complimentary Insurance + Financial Verification
ABA is the most successful form of autism therapy and is approved by the United States Surgeon General, covered by insurance in every state we practice in. We will find out the extent of your benefits for ABA, including copay and deductible amounts. After we collect financial information, we review it with you and provide an estimated monthly cost of services.
Your child is now ready to begin ABA therapy at Opal Autism Centers. Your coordinator will introduce you to your BCBA and help you schedule your child's assessment meetings. Your BCBA will also provide you with a handbook and client rights information packet.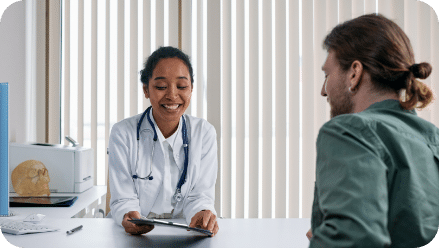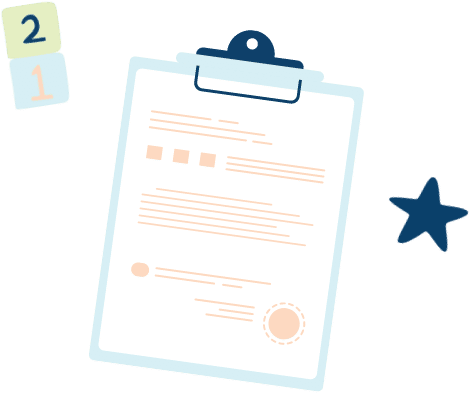 Assessment is the final step of the enrollment process and the first clinical visit. This is an opportunity for an experienced BCBA to assess the current level of a child's skills across multiple areas and gather baseline data on behavior. It may take four to six hours, and can be conducted in your home or at one of our centers. Parents are incredibly involved in this process, and often attend sessions to help your child demonstrate skills, or to help the clinician set up the most common conditions under which a certain behavior occurs.

Our BCBAs use this time to gain comprehensive knowledge about the child they will be working with, such as their language and communication, adaptive functioning, and social skills. Their goal is to target areas for teaching.

After the assessments are completed, our BCBAs determine a treatment plan and outline goals for therapy with you. This plan, along with a therapy schedule is finalized with you, the parent and then submitted to your insurance carrier for pre-authorization.
Your child is now ready to start making noticeable strides through ABA therapy!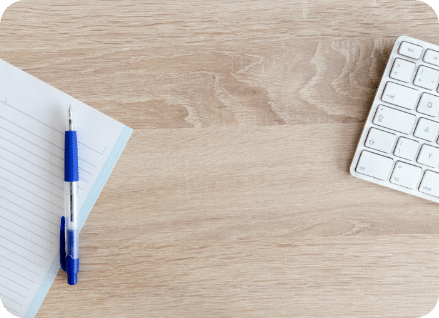 Ready To Take The Next Step?
Have questions or want to find services near you? We are always here to help!