ABA Therapy Program Wilmington
At the heart of Wilmington lies our ABA Therapy Program, an innovative approach that is dedicated to fostering growth and independence in individuals with autism. Our program, Opal Autism, pioneers the use of Applied Behavior Analysis (ABA) techniques in a supportive and nurturing environment. We work closely with each individual, tailoring our programs to align with their unique needs and capabilities. Our aim is to help them unlock their full potential and thrive in the world around them. Through our program, we are not just striving for progress, we are nurturing growth with Opal Autism.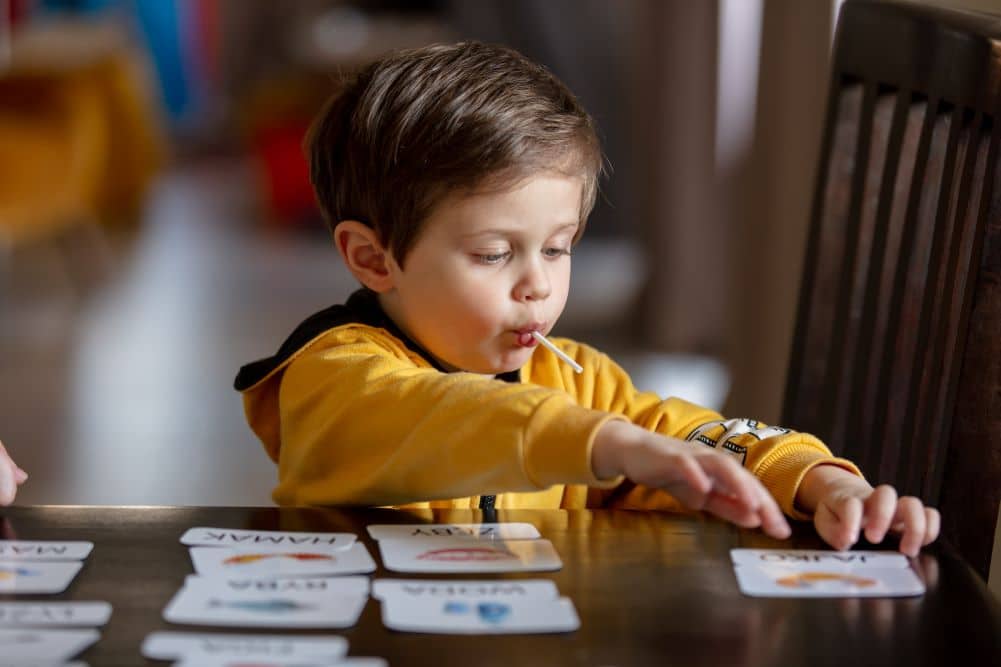 Understanding ABA Therapy
Applied Behavior Analysis (ABA) is a therapeutic approach based on the principles of behaviorism. At the core of our ABA Therapy Program Wilmington, we use this child-centered approach to foster skill development in areas such as communication, socialization, and academic performance. ABA therapy offers numerous benefits including: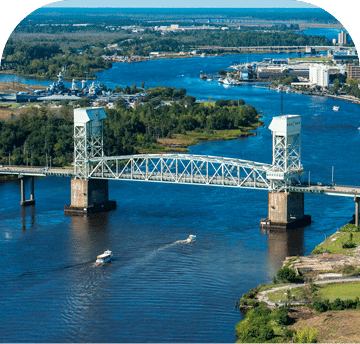 Why Choose Opal Autism in Wilmington?
At Opal Autism in Wilmington, we're committed to understanding and addressing each child's unique needs. Our ABA Therapy Program Wilmington is built on the philosophy of treating parents as partners and maintaining transparency in the therapy process. Our passionate team is dedicated not only to your child but also to the well-being of your entire family.
Diverse Offerings at Our Wilmington Center
Our Wilmington Center is dedicated to providing a nurturing and stimulating environment for children aged 0-6. We offer a comprehensive range of programs and services tailored to meet the unique needs of every child. One of our most sought-after offerings is the ABA Therapy Program Wilmington, which utilizes evidence-based techniques to support the development and growth of children with special needs. Our team of highly trained professionals works closely with families to create individualized treatment plans, ensuring that each child receives the highest quality care and support. At our center, we are committed to helping children thrive and reach their fullest potential.

Expert diagnosis and assessment of autism spectrum disorders.

Tailored plans that address the unique needs of each individual.

Pre-School Readiness Program
Specialized program to prepare children for preschool education.

Immediate access to services without any waitlist.

Team Longevity and Easy Intake Process
Experienced team members and a straightforward intake process.

Emphasis on a Natural Learning Environment
Focus on creating a learning environment that is natural and conducive to growth.

Opal Prep - Preparing for Tomorrow
Our exceptional preschool readiness program, Opal Prep, is meticulously designed to provide your child with a seamless and confident transition to the next phase of their educational journey. Through our innovative and hands-on experiences, we aim to foster a love for learning while nurturing essential cognitive, social, and emotional skills. With Opal Prep, your child will embark on a transformative educational adventure, building a solid foundation for lifelong success.
Starting Your Journey with Opal in Wilmington
Getting started with our ABA Therapy Program Wilmington involves a few simple steps, including:

Initial phone consultation
Get started on your child's learning journey with a personalized phone consultation. Our experts will gather information, answer your questions, and understand your child's needs to provide the best support possible.

Personal admissions coordination
Our dedicated admissions team is here to guide you through the enrollment process. From application assistance to scheduling tours, we'll work closely with you to ensure a seamless and stress-free experience.

We understand the importance of affordability. Our team will help you navigate insurance coverage and verify benefits to ensure that you have a clear understanding of your options and financial responsibilities.

Personalized treatment planning
Every child is unique, and we believe in tailoring our approach to meet their individual needs. Our team of experts will develop a personalized treatment plan that addresses your child's specific goals and challenges.

Commencement of your child's learning journey
Once enrolled, your child will embark on an exciting learning journey with us. Our experienced educators and therapists will provide a nurturing and stimulating environment to support their growth and development.
Opal Autism - Wilmington Center Highlights
Embracing Wilmington's Vibrancy
We're thrilled to be part of the vibrant Wilmington community and play a role in fostering early learning for children. Our center is conveniently located and accessible to local residents. We invite you to explore our fun, interactive-themed rooms. Start your journey with our ABA Therapy Program Wilmington and make Opal Autism your trusted partner in your child's growth and development.
For more information, please don't hesitate to contact us. We are here to answer any questions you may have and provide additional details about our programs and services. Reach out to us today and let us support your child's unique needs and potential.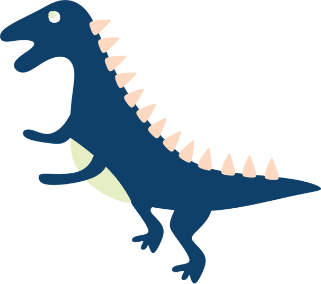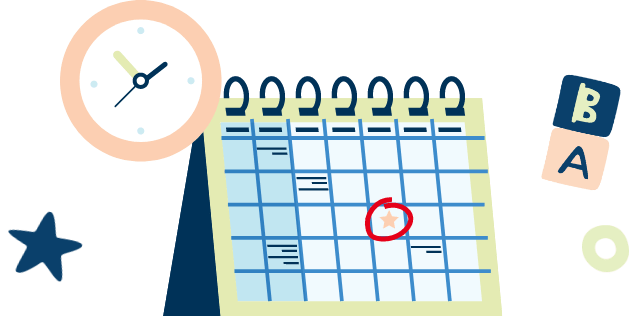 Want to see one of our centers in person? Easily schedule a tour with one of our clinicians.