ABA Therapy Program Charlotte
ABA Therapy, or Applied Behavior Analysis therapy, is a transformative approach designed to improve the quality of life for many, especially here in Charlotte. This therapeutic method takes a child-centric approach, mirroring the vibrant spirit and diverse community seen in our city. The main focus of this therapy is to help children develop essential skills in life. Some of the core areas of skill development include: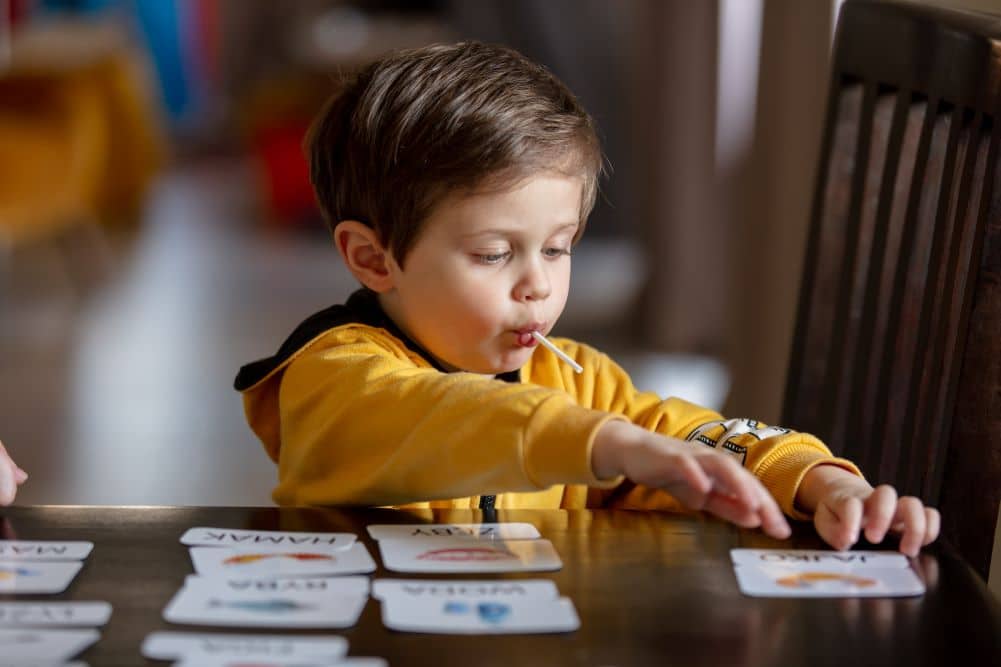 Boosting Communication Channels
The therapy aids in enhancing the child's ability to convey their thoughts and feelings effectively.
Nurturing Social Connections
Through ABA therapy, children are taught how to interact and form meaningful relationships with their peers.
Academic Excellence and Holistic Development
Apart from school performance, the therapy also emphasizes the importance of holistic development of the child, cultivating skills that ensure their overall well-being.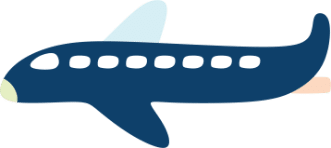 The Opal Difference in Charlotte
Opal Autism stands out as a unique beacon in Charlotte's therapeutic community. With strong community ties and collaborative partnerships with local institutions, we are at the forefront of providing effective ABA therapy. This integration within the city's fabric enriches our knowledge base and offers our students real-world experiences for their growth and development.
One aspect that truly sets us apart is our emphasis on family collaboration. We believe in extending therapy into the home environment, ensuring consistent reinforcement of skills, and creating a cohesive support system for the child. By intertwining with Charlotte's community spirit, we empower our children and their families, reflecting the true essence of the city.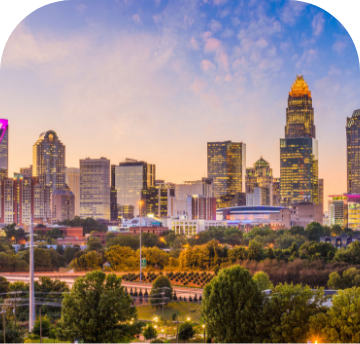 Exclusive Services at the Charlotte Center
The ABA Therapy Program Charlotte caters to the city's young and thriving population with age-specific programs. Our offerings include precise autism diagnosis, bespoke therapeutic plans, integration into Charlotte's school systems, a swift intake process with Charlotte's spirit in mind, and a pioneering team approach committed to continued learning.

Our expert team ensures accurate diagnosis, laying the groundwork for effective therapy.

Bespoke Therapeutic Plans
Each child is unique, and so is their therapeutic journey. We devise personalized therapy plans, paying attention to the individual needs and growth pace of each child.

Integration into Charlotte's School Systems
Recognizing the importance of maintaining a sense of normalcy and belonging, we collaborate with local schools to facilitate the child's integration into the mainstream educational framework.

Swift Intake Process with Charlotte's Spirit in Mind
With an understanding of the vibrant spirit of Charlotte, our intake process is designed to be swift, efficient, and respectful of the pressing needs of families.

Pioneering Team Approach and Commitment to Continued Learning
Our team is committed to continued learning, adopting pioneering approaches, and staying abreast with the latest developments in the field of ABA therapy. This ensures that our children receive the best care possible, allowing them to thrive in the heart of Charlotte.

Opal Prep in Charlotte - Crafting Bright Futures
Opal Prep, a distinctive feature of our ABA Therapy Program in Charlotte, is a comprehensive preschool readiness program designed specifically for the dynamic environment of Charlotte. With a focus on collaborative learning, our program is carefully crafted to seamlessly integrate children into Charlotte's educational landscape, preparing them for a successful transition into their academic journey. Through a combination of engaging activities, personalized instruction, and a nurturing environment, Opal Prep nurtures each child's unique strengths and abilities, fostering their social, emotional, and cognitive development. Our dedicated team of experienced professionals is committed to providing the highest quality of education and support, ensuring that children thrive and reach their full potential.
Embarking on the Opal Adventure in Charlotte
Beginning the ABA therapy journey with Opal Autism in Charlotte is a personalized and transformative experience. We ensure that each step reflects the city's ethos, and caters to the unique needs of every child and their family.

Engaging City-Centric Consultation
Our initial consultation is designed to be a welcoming and informative interaction. It serves as a space for us to understand your child's needs while acquainting you with our city-centric approach to ABA therapy.

Comprehensive Admissions Guidance Aligned with Charlotte's Ethos
Following the consultation, our admissions process ensures seamless and efficient enrollment, keeping in mind the vibrant spirit of Charlotte. We provide guidance every step of the way, making the transition into our program smooth and stress-free.

Customized Therapy Blueprint Creation
Each child is unique, and so should their therapy plan. We create a bespoke ABA therapy blueprint, tailored to cater to the child's individual needs, their potential, and the pace at which they are most comfortable.

Launch of the Illuminative Learning Journey, Embracing Charlotte's Warmth and Inclusivity
The culmination of these steps leads to the launch of an illuminative and engaging learning journey. This journey not only enhances the child's skills but also nurtures their sense of belonging, reflecting the warmth and inclusivity that is at the heart of Charlotte.
Opal Autism's Mark in Charlotte
Charlotte's Heartbeat - Our Center
Our Charlotte center embodies the heartbeat of the city, enhancing the ABA therapy we provide. We could tell you stories of children who have flourished under our therapy, their triumphs becoming a part of Charlotte's narrative. We invite you to experience our center's ambiance, surrounded by Charlotte-specific design elements and partnerships.
Join us in the ABA Therapy Program Charlotte journey, and together, let's create a beacon of hope with Opal Autism. Contact us today to learn more and get involved!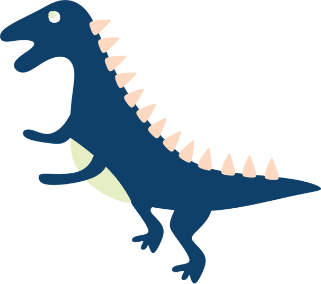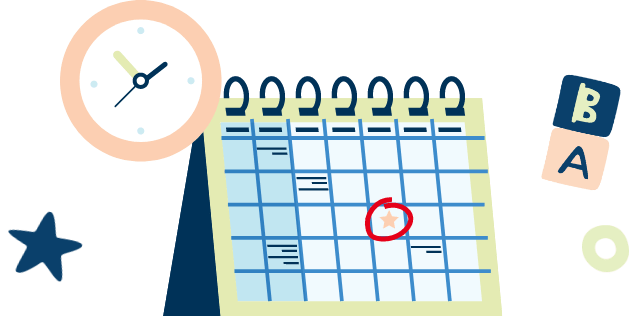 Want to see one of our centers in person? Easily schedule a tour with one of our clinicians.